You want wine with that steak?
Good advice from Jeff Flowers (Twitter handle: @Bukowsky) on pairing wine with specific steak cuts:
Specific Wines for Specific Cuts of Meat
If you're at the wine store and having trouble deciding which specific wine you should pair with your steak, there are a few labels that can help ease your burden.


Well-Marbled Ribeyes

— Balance this steak out with a high-tannin wine, such as Mastroberardino's Taurasi Radici Riserva.


New York Strips

— The perfect pairing for this steak is a bold Pinot Noir, such as Lucia Vineyards Gary's Vineyard "Lucia".


Filets

— Give your senses an aromatic lift by pairing this steak with an elegant Syrah, such as Patrick Jasmin Cote Rotie.
Ribeyes & Strips — A hearty red blend with acidity and dried fruity notes are the perfect complement for these steaks. We'd suggest pairing with any red from Tommaso Bussola.
Steaks with Pepper Crust — The Colonial Estate "Exile" is made with rich fruit characteristics such as watermelon, pomegranate and jam, all of which are a well-balanced combination for steaks made with Diane sauces or pepper crust.
Read the rest of his article here: How to Pair Wine With Steak
If you are in Ontario and don't have the wines listed above readily available, here are some SukasaStyle recommended options to consider:
Well-Marbled Ribeyes
Taurasi Red 2008 VINTAGES#: 418707 - $44.95 for a 750 ml bottle.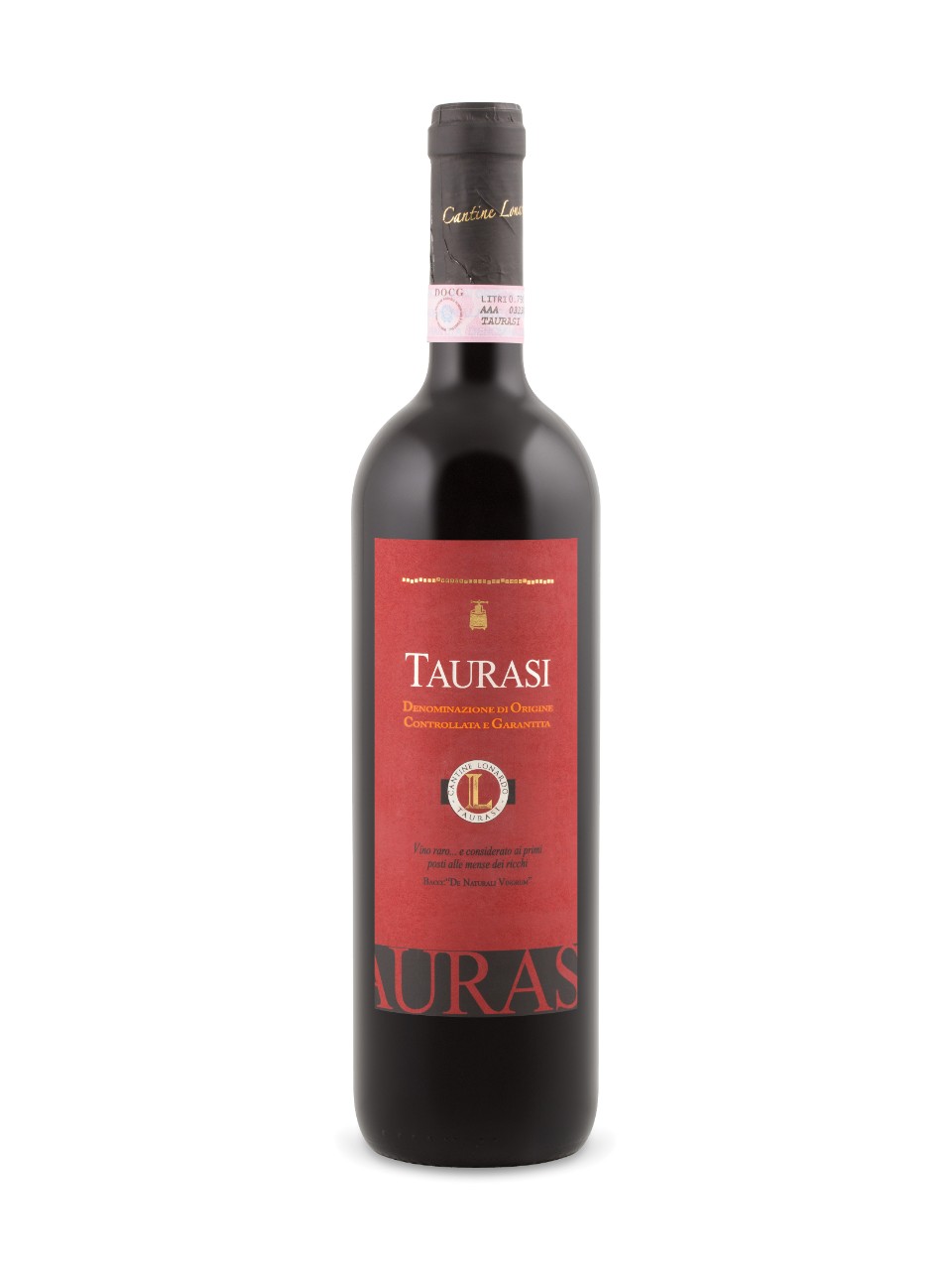 New York Strips
La Crema Pinot Noir 2013 VINTAGES#: 58024 - $45.95 for a 750 ml bottle.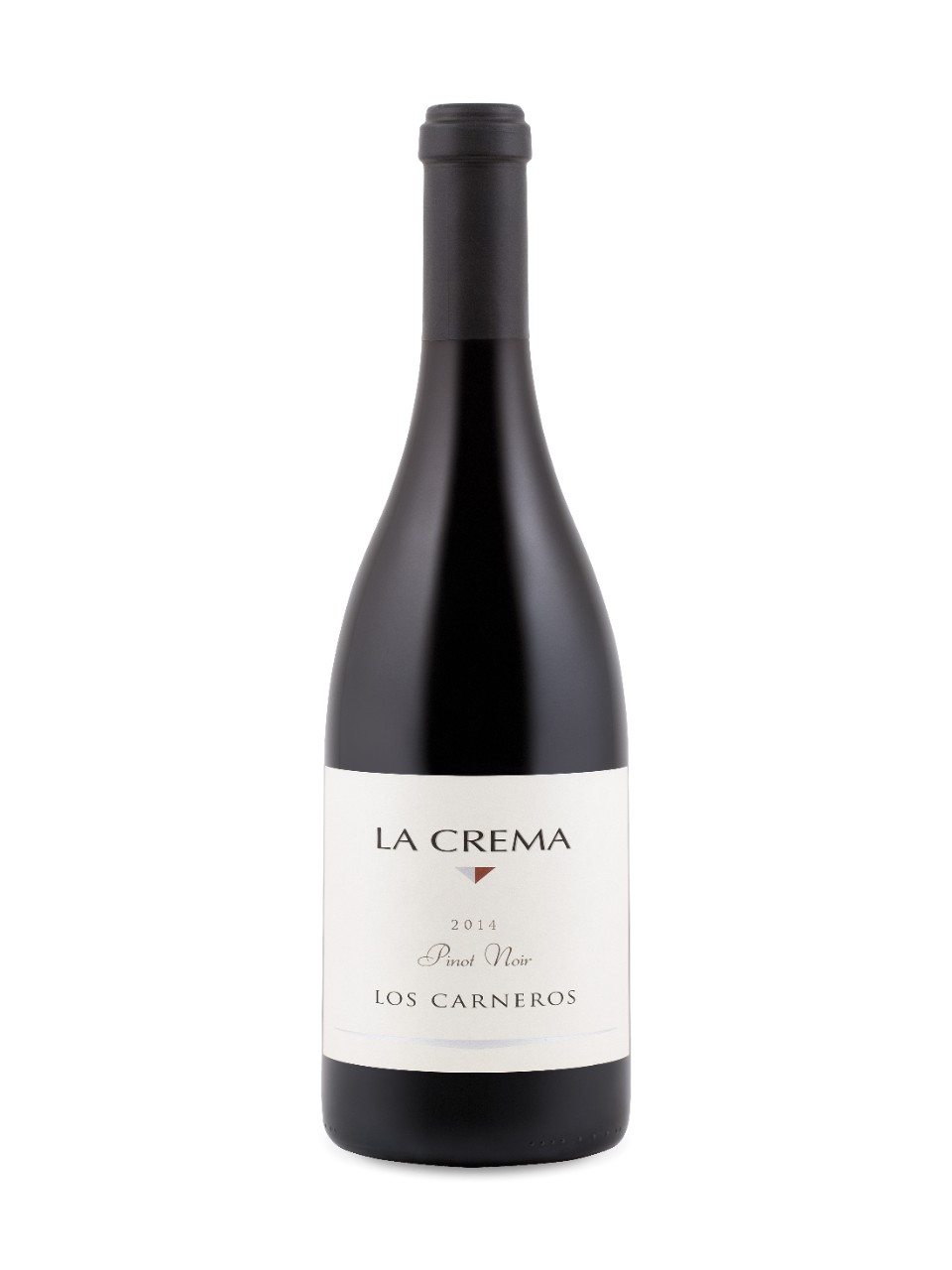 Filets
Burrowing Owl Syrah 2011 VINTAGES#: 73072 - $39.95 for a 750 ml bottle.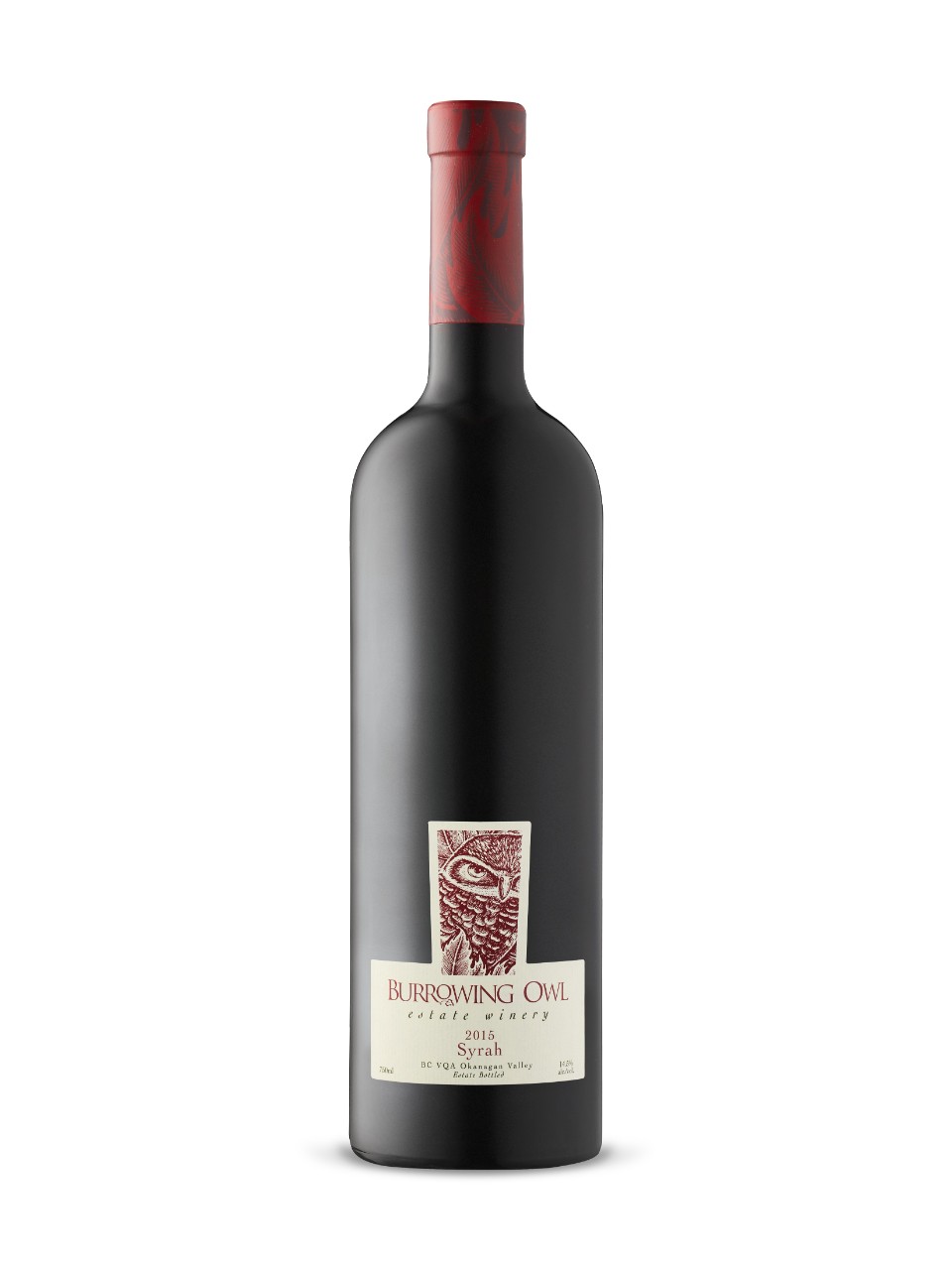 Ribeyes and strips
Caparzo Brunello di Montalcino 2008 VINTAGES#: 579094 - $44.95 for a 750 ml bottle.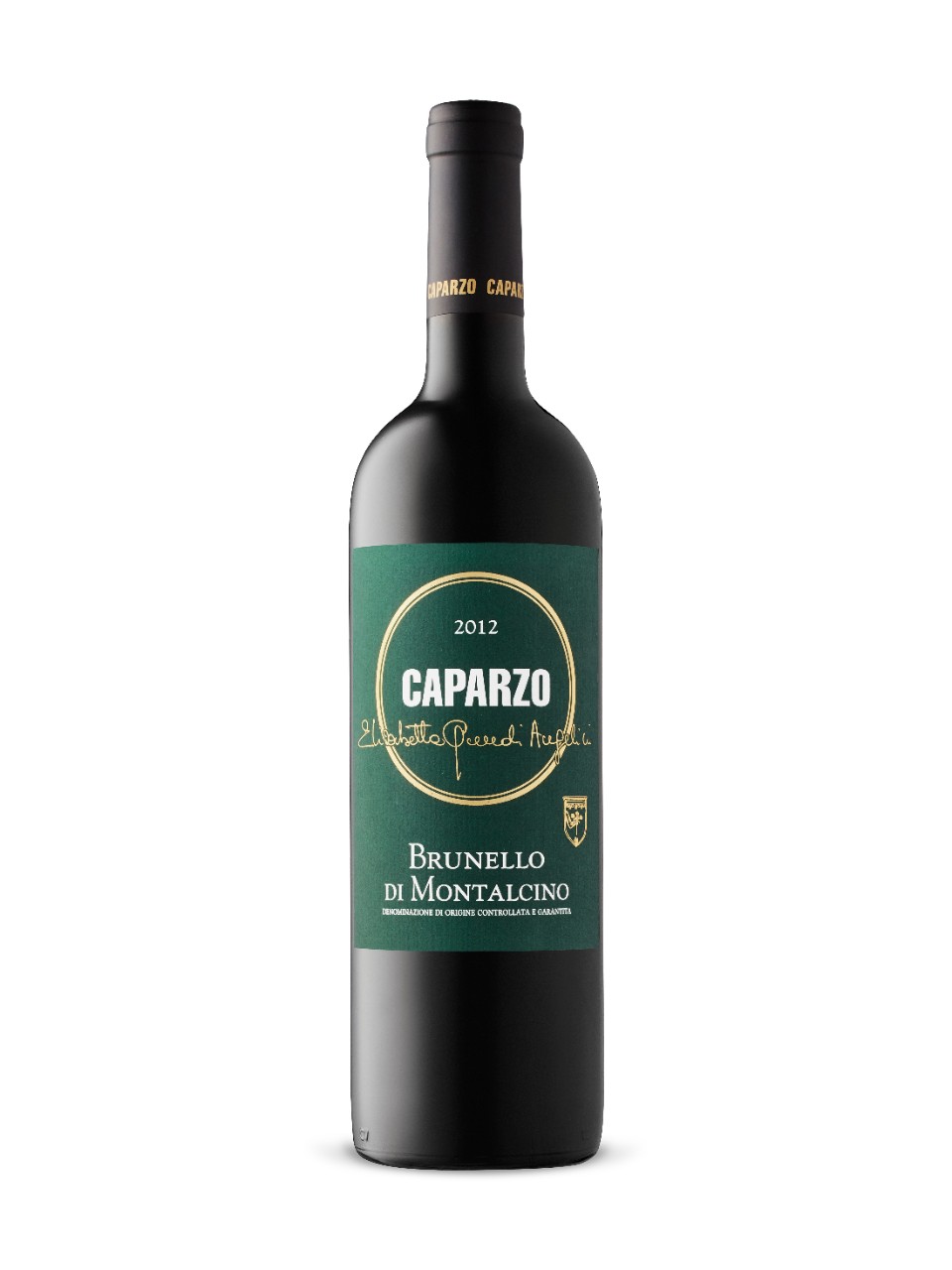 Steaks with pepper crusts
Ridge Lytton Springs 2012 VINTAGES#: 982413 - $52.95 for a 750 ml bottle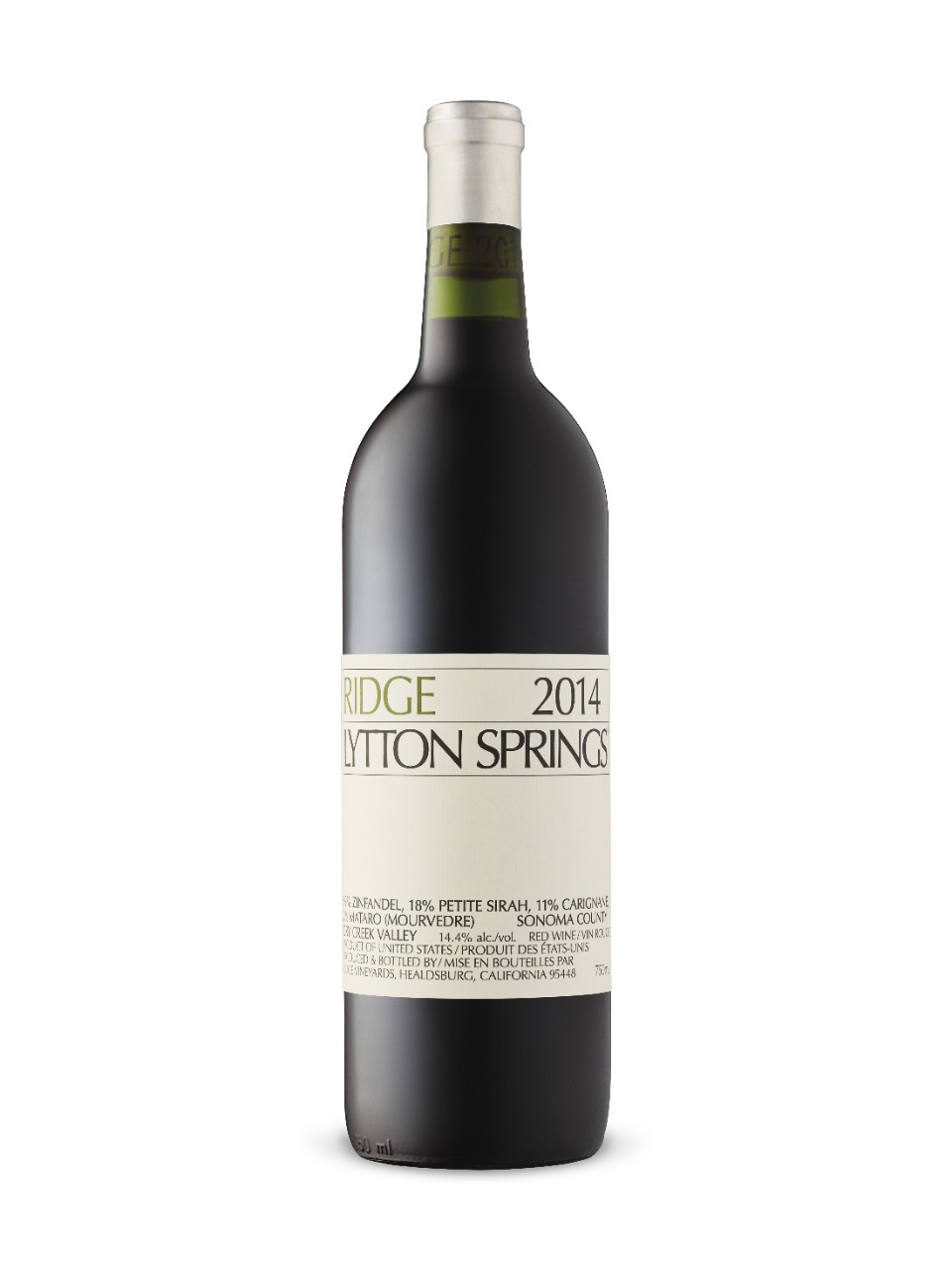 Please remember to trust your own palate. These are merely suggestions for the various cuts; we have leaned towards the full bodied end of the robust red spectrum as we feel these varietals and blends pair best with the cuts of meat described above.
Salut!