Roodeberg Red - An exceptional value
The wines of South Africa remain among the best values in the world and if one isn't bothered by a flavour profile that veers away from the austerity of Old World vintages then they should be on the list of beginners who are venturing into enjoying wine without burning a hole in their wallets and avid wine lovers who are looking for value for their dollar.
This week SukasaStyle heartily suggests going to the LCBO (for Ontario drinkers) and picking up a bottle of KWV Rooderberg Red (LCBO # 7178 | $12.45 - 750 ml)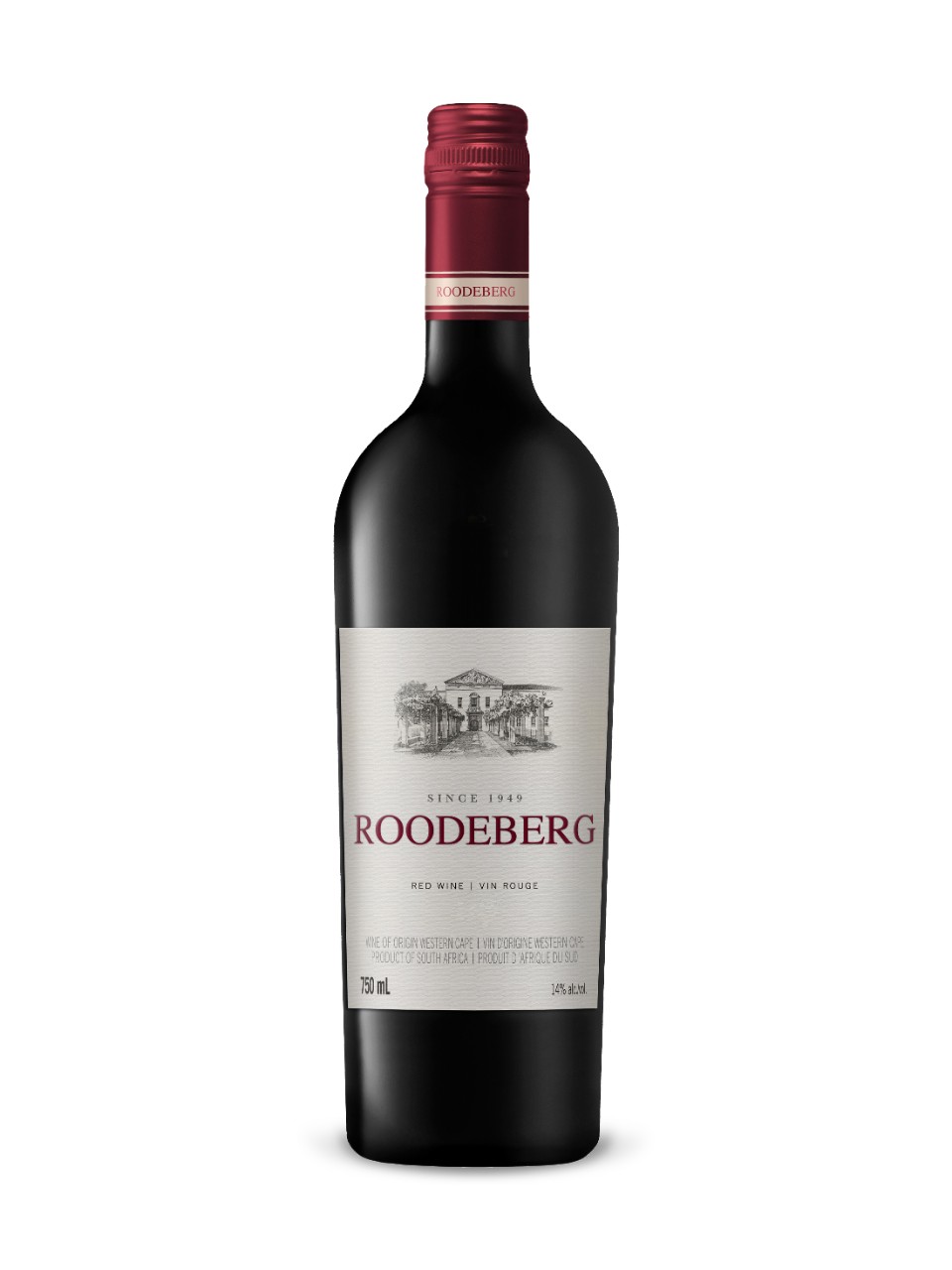 LCBO Tasting Notes:
Full Bodied and Smooth
Garnet red colour; minty, dark fruit, vanilla and plum aromas; dry, full bodied palate, with fine acidity and berry flavours.
SukasaStyle Tasting Notes:
Cherries and berries on the nose with an invitingly spicy palate, soft tannins and a smooth long lasting finish that lingers without overwhelming.
Pairing: A hybrid: it can be relished on its own as a sipping wine but it also benefits from grilled sausage, kebabs, pulled pork, ribs.
Under the hood:
For the 2013 vintage the winery lists the blending components as:
43% Cabernet Sauvignon, 30% Shiraz, 12% Merlot, 6% Petit Verdot,
3% Tannat, 3% Tempranillo en 3% Other
Thankfully South African wines have long moved on from pinotage and given the micro climates in the Western Cape region we have a skillfully blended entry from the disciples of Dr. Charles Niehaus that can be drunk now or left to cellar for 3-4 years.
Wine analysis:
Alcohol: 14.44 % v/v
pH: 3.49
Total acidity: 5.90 g/l
Residual sugar: 3.67 g/l
Access the wine's fact sheet here.
Rating: 4.45 / 5 SukasaStars
Quality Price Ratio: Exceptional